When:
July 18, 2020 @ 1:00 pm – 5:00 pm
2020-07-18T13:00:00-06:00
2020-07-18T17:00:00-06:00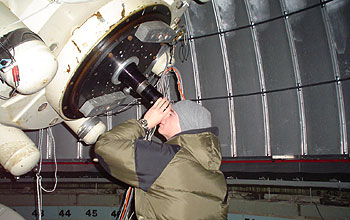 LakotaRide 2019 – Visit to LTO
The Tipi Raisers, a Lakota Sioux non-profit organization is organizing a 400 mile horseback ride from Denver, CO to the Pine Ridge Indian reservation in South Dakota.  The purpose of the Ride is to bring Lakota People and others together in order to encourage healing and understanding between the Lakota People and those who do not live on the reservation.
They will stop by LTO in hte afternoon on 18 July 2020 and have dinner, let their horses rest and get a tour of LTO including our Lakota star wall. They will also perform a wicoti ceremony.