When:
July 18, 2019 @ 1:00 pm – 5:00 pm
2019-07-18T13:00:00-06:00
2019-07-18T17:00:00-06:00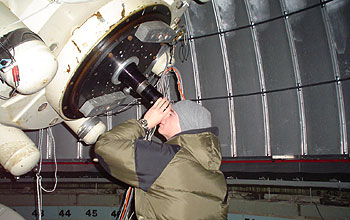 LakotaRide 2019 – Visit to LTO
The Tipi Raisers, a Lakota Sioux non-profit organization is organizing a 400 mile horseback ride from Denver, CO to the Pine Ridge Indian reservation in South Dakota.  The purpose of the Ride is to bring Lakota People and others together in order to encourage healing and understanding between the Lakota People and those who do not live on the reservation.
They will stop by LTO around 1pm on 18 July 2019 and have dinner, let their horses rest and get a tour of LTO including our Lakota star wall. They will also perform a wicoti ceremony.
Good morning Meinte:
Right now, we are projecting riding into Berthoud on July 18th (the Ride starts in Sedalia on July 13).  We would love to stop by and visit like last year.  Let me know what you need from us in regards to this.
Harney Peak was changed formally to Black Elk Peak less than a year ago.  Our past Board President, Basil Brave Heart, was instrumental to that effort and is leading the way in regards to other name changes.  Although he is quite old now, we sometimes bring him down to speak with groups.  Perhaps this summer.  Thoughts?
Also, Harney's only remaining descendant lives in Boulder and would be interested, I'm sure, in celebrating this as he and Basil work very closely together.
Thanks,
dave