When:
November 21, 2020 @ 8:00 pm – 10:00 pm
2020-11-21T20:00:00-07:00
2020-11-21T22:00:00-07:00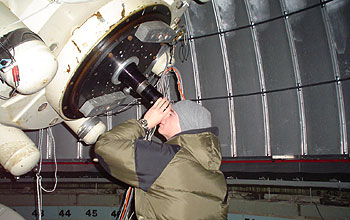 We'd have the business meeting first, at 7:30, then your presentation about 8:45.  If the weather won't allow observing, we could still have the overview of your programs and equipment.  Many of our members from all over the state would love to hear about your programs.  Most have not yet had the opportunity to visit in person, but a virtual presentation would be great!
I hope you are doing well.  Talk to you soon!
Richard OBrien
IDA Colorado chapter
Lead Volunteer: Bryan Keil
Additional Volunteers: XXXX, XXXX, XXXX